Teambuilding for companies and organisations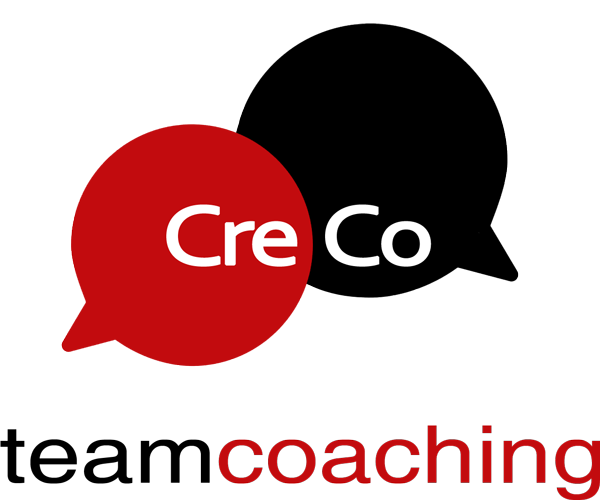 MusicWork's mission: to inspire teams to communicate more effectively
Do you want to help your employees to be more spontaneous and flexible?
Your company is on the move. The dynamics within your teams are changing. Your employees are confronted with new challenges almost daily and have to constantly adapt to new circumstances. Our refreshing and effective CreCo team building will ensure that your
team learns to work together in a relaxed and effective way.
CreCo group trainings strengthen your team through musical teambuilding.
Music has a unique ability to bring people together. Making music together sharpens the senses and increases team members' awareness of each other, creating a solid basis for successful communication and cooperation. This opens the way for innovative approaches to solving challenges. In particular, musical experimenting promotes mutual trust.
Here's how it works:
Musical Co-creation improves communication within your team
Music as a universal language enables people to better connect emotionally and intellectually. CreCo team trainings thus promote connection between team members at a deeper layer. By venturing into unexplored territory together, participants experience the value of each other's individual talents. Afterwards, participants are more open to different ideas and points of view within the team.
We offer tailor-made team coaching
If you are looking for a successful way to improve cooperation within your company and build stronger teams, contact us for more information on CreCo group training programmes. We can then work together to see what your team needs to take it to the next level.
Team experience for around 20 participants
In-company or on-site
Learning by doing: no musical knowledge required
Experiences of participants
I didn't feel like a musician, but I fully participated and saw what music brought about in our team!
Fun workshop, motivating and energising. I got a whole new perspective on my colleague.
Music is a way of communicating, listening to each other, making yourself heard at the right moments but also letting silences fall and thus creating a beautiful composition together.
Michael made the workshop accessible and enjoyable. Nice to work with emotions instead of just with my head.
Michael treats people with great respect and I think it is great to see how he, as an experienced professional musician, is able to empathise with people who have no musical experience by literally standing next to them and communicating his love for music.
See a short impression of a music workshop by Musicwork here.